Skin Dryness in the Winter
Check out my 2 new must haves that will change your life.. Whether you are an exhausted mom, hard worker, student or just experiencing dryness from the cold weather, run not walk to Sephora and get these two life changers now.
As a new mom I don't sleep much and forget to drink water like I used before my son arrived. Now its all about him. So I am depriving my skin of the hydration it needs and can see it under my eyes and on my face. My skin doesn't look as bright or clear, and my eyes look dull and dry… and puffy even from the lack of sleep.
My friend who is my savior for giving these for me to try and then share with my clients.. Well, I am in love.
MURAD SKINCARE:
Eye Lifting Firming Treatment Eye Pads $68
AHHMAAZZING>>>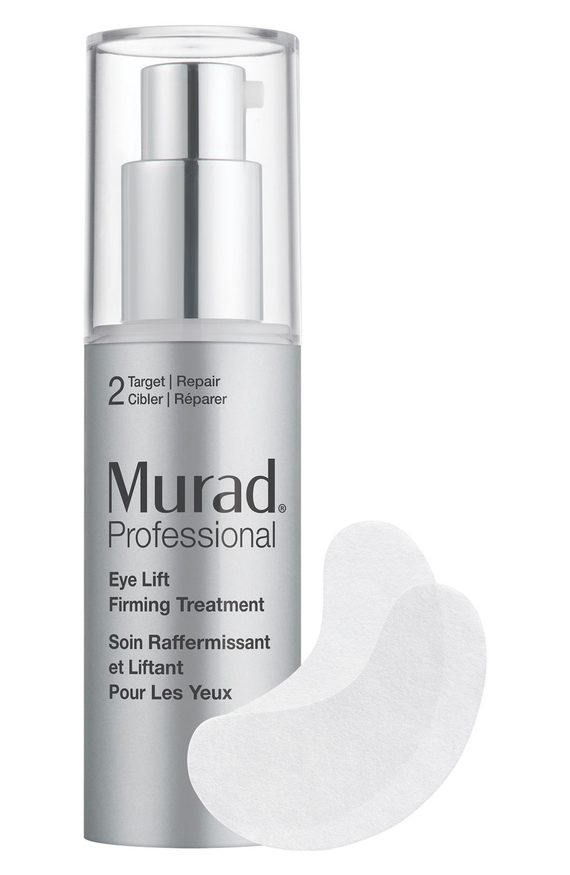 I use these in the morning as I am getting ready to go out and it is only 15 minutes with these retinol infused eye pads that deliver dramatically more youthful skin without post-surgical downtime.. this Treatment infuses the delicate eye area with an exclusive, proprietary surface-filling and firming technology that INSTANTLY lifts,firms and tightens to visibly reduce the appearance of lines and wrinkles.
Once you take it off… you can pat the residue into your skin and proceed with makeup. Hmmmmm let me know when you fall in love too 🙂
City Skin Overnight Detox Moisturizer 70$
This huge bottle should last you about 3-4 months since you do not need a lot and will see the brightening of your skin
within 3 days
of using it. I know I sure did, it truly felt like a drink of water to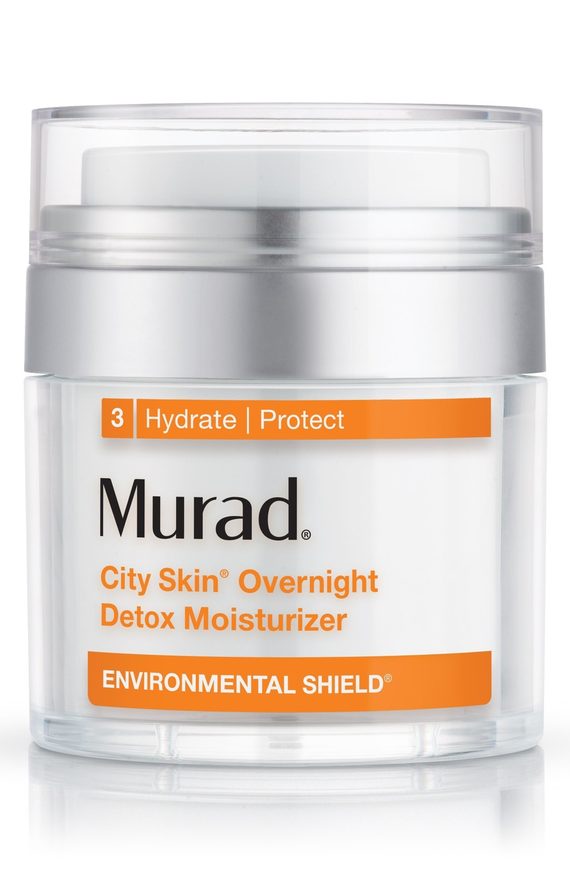 my skin the minute I put it on.
NO burning or stinging at all! It detoxifies and revitalizes the skin overnight, literally, it has a breakthrough formula that is LOADED with antioxidants from the Marrubium Plant so it neutralizes pollutants while you sleep. Thank you:)
It is filled with Vitamin C( one of our best friends for the skin) helps brighten and even tone while nourishing botanicals help visibly reduce fine lines and wrinkles. Please go check it out and let me know how you like it!
Stay warm. Stay hydrated. Stay beautiful. xoxoxo -Angela