Westchester Makeup Artist
Welcome to Westchester Makeup Artist, Angela Make Me Up! As a renowned makeup artist with over 20 years in the industry, Angela Civale Abate. She offers an array of services for the most important moments in her clients lives. This includes, engagements, wedding, maternity shoots, prom and glam night. And of course, just for an average night out with your loved ones.
Angela is well versed in the industry. She works with top celebrities, along with famous make-up artists and stylists. After working on both the corporate and freelance side in NYC Angela has decided to focus on Westchester County, CT and NJ. Known for her natural techniques and unfiltered photographs of her work, she has become a top-sought out Westchester Makeup Artist.
Because of her innate ability for makeup and creativity. Clients both rave about Angela and, most importantly, refer her; that is the biggest compliment she can receive by a client.
Although the 2017 just began, Angela Make Me Up is already starting to book for 2018.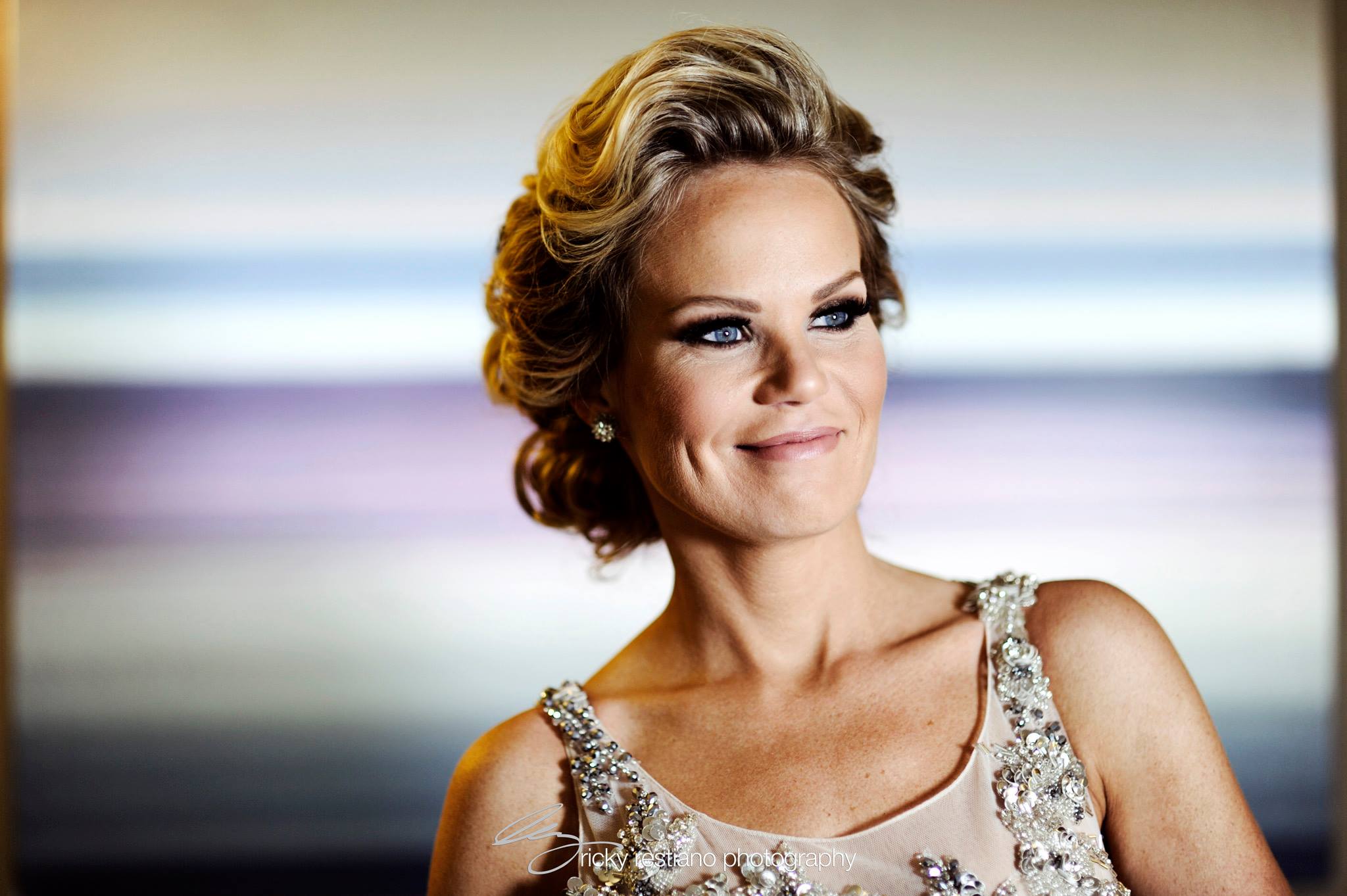 About Westchester Makeup Artist
Clients can find Angela's work all over the web. Her portfolio speaks for itself in many ways. She has worked with one of the top wedding photographers Ricky Restiano Photography for over 15 years and you will see much of her work on his portfolio. Hundreds of brides, bridesmaids and mothers have chosen AngelaMakeMeUp on their most important days of their lives.
This year AngelaMakeMeUp will focus on her Westchester bridal business. With a stellar team of makeup artists they can provide beauty services for wedding parties of all sizes. Angela works with the best hair stylists and photographers in the area and always recommends the right fit for your needs.
For information on how to book a makeup trial, please email angelamakemeup@gmail.com. Angela will be more than happy to accommodate you as soon as she can! For all future brides, she books a year in advance, so we advise to book your trials when you find out your wedding date. Contact Angela now to ensure you can book er for your wedding, or next event! Angela Make Me Up – The Best Westchester Makeup Artist!